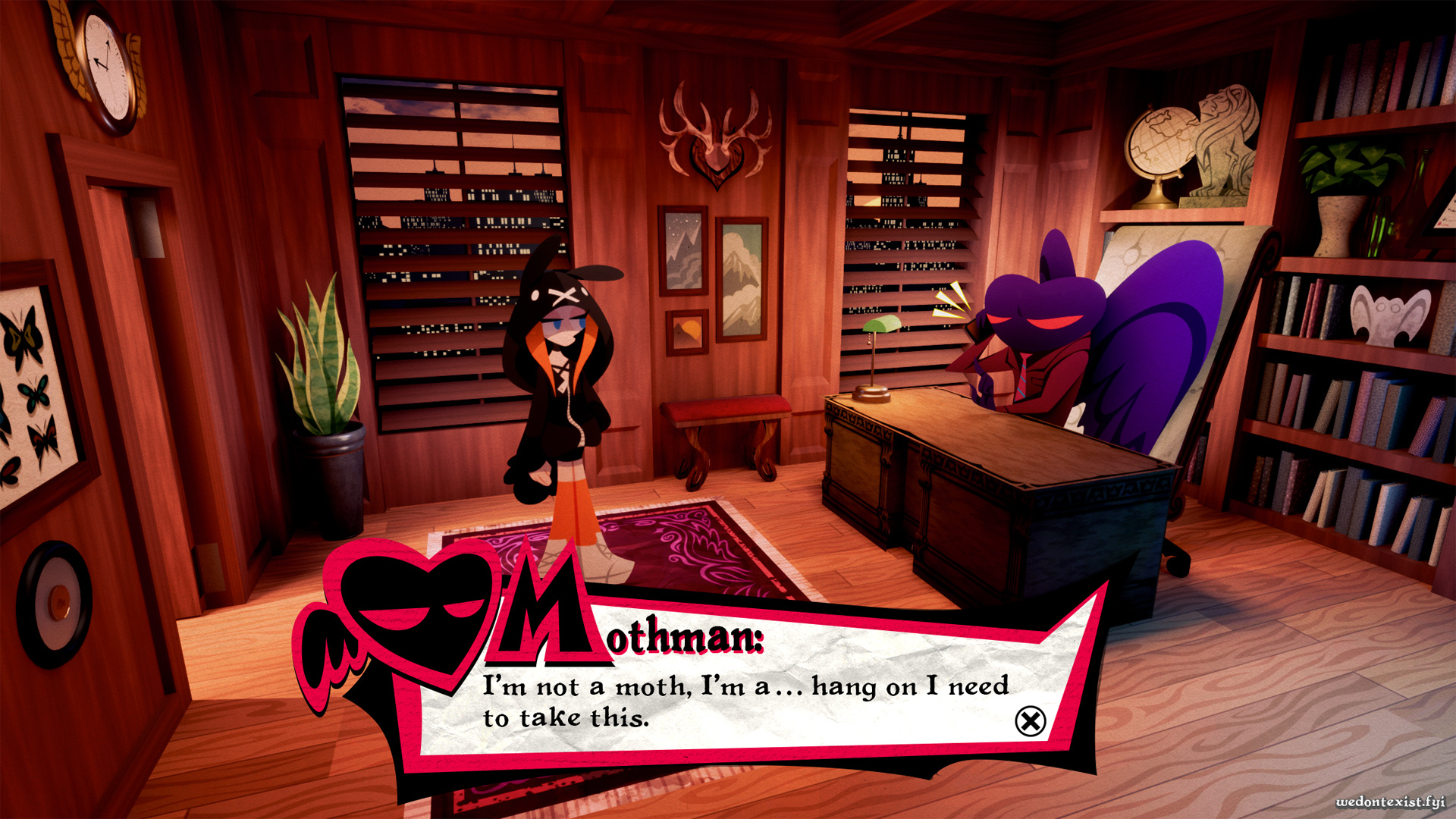 We Don't Exist is an upcoming indie game under development by Versiris that centers around transforming the lives of lost cryptids, who in turn may ultimately transform yours. Versiris announced the game's development in January 2023 but had been conceptualizing the idea for years prior.In this story-driven adventure / mixed genre game you'll meet fan favorite cryptids such as Mothman, Bigfoot, Nessie and many more characters from paranormal folklore.This project is a solo endeavor, with all programming, design, artwork and writing (everything besides music) being done by Versiris. We Don't Exist will be created in Unity with initial platform release on PC.The game is currently in pre-production (design and writing) stage. Progress will be shared as it becomes available on the official social channels.
---
If you'd like to support the game please consider a purchase from the online shop, as Versiris is self-funding this project with sales from her artwork.For more information please visit the official website.
About Versiris
Versy Iris (Versiris) is a professional multimedia artist with a focus on creatures. Known for her vibrant, dynamic work, she has been working as an independent creator for over a decade.A lifelong fan of video games, strange creatures and collecting things, she combines these passions for those with the same obsessions.Her work can be seen in TV shows, video games, big-box stores and more in collaboration with studios around the world. Online, her animations have garnered tens of millions of views on YouTube and growing.Versy now works primarily on her own monster-themed artwork and merchandise, as well as solo-developing her cryptid-themed video game called We Don't Exist.
---
Where to get updates
Get notified about new merch drops. project updates and connect with other community members on our Discord server!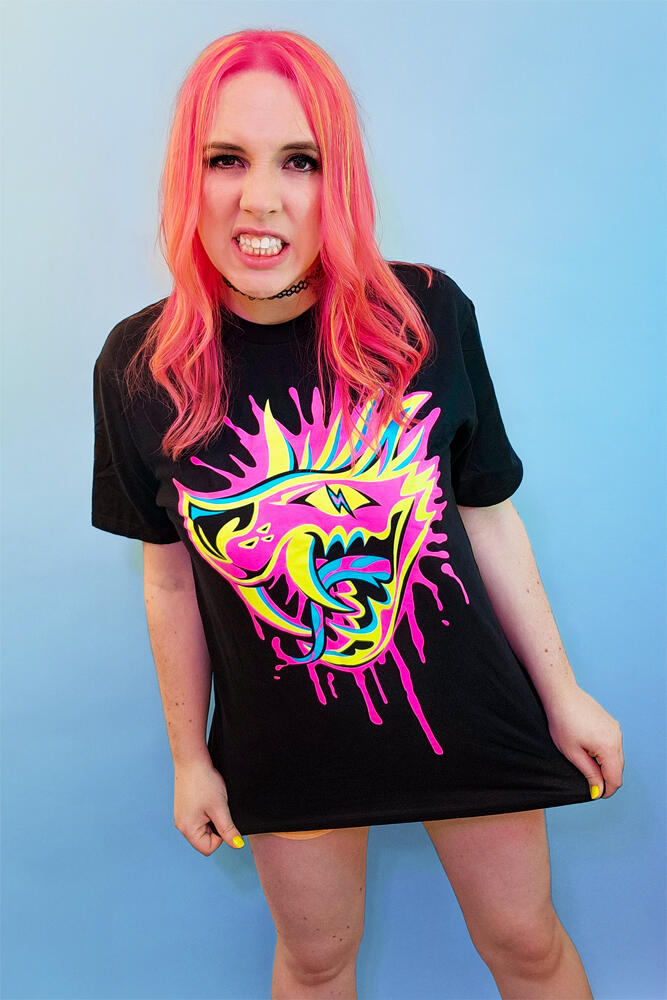 Inquiries: ✉
hi@versir.is