about me
My name is Tanya!
I'm an independent creator that's been working as a professional artist for over a decade.I've been drawing since I was little but didn't take it seriously until I went to college for animation. Nobody told me you could make a living drawing pictures, so I figured I'd work at a zoo or something because animals are cool.
A decade later, animals are still cool. But now I finally had a career in art! I'd worked in various industries over the years before I discovered "working for myself" AKA Art Hard Mode. Yes... yes... I rather liked this. And so I became an entrepreneur and started my own projects under my new name, Versiris (inspired by my favorite video game strategy guides of the day, Versus, and iris because well... visual art. :) and eyeballs)I focused on making things inspired by my lifelong love of gaming, such as a YouTube series called Pokedex Animated which garnered millions of views. But, eventually, I yearned to return to focus on making art that would truly be my own.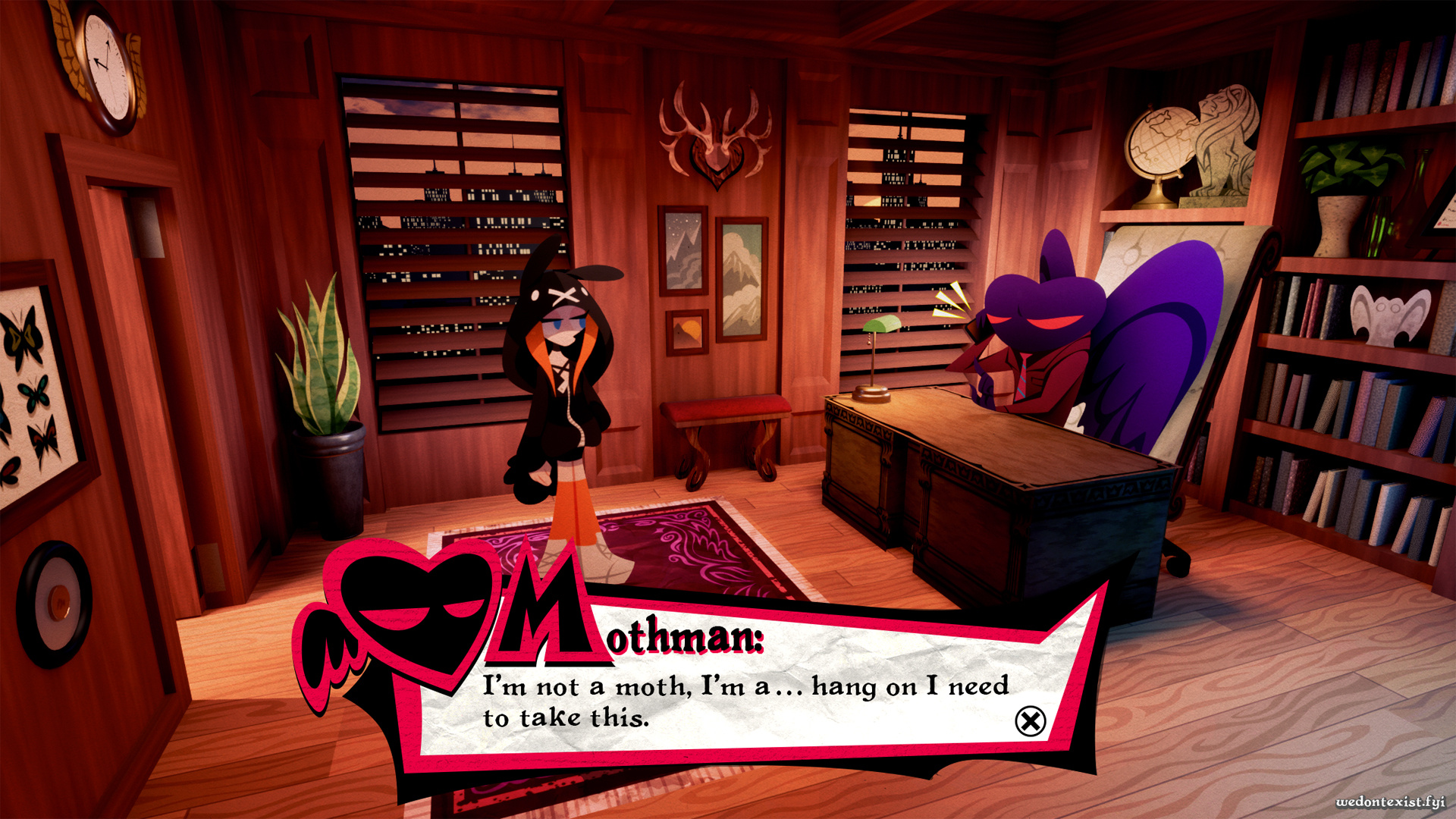 My name is Versy!
Combining my love of critters with my love of gaming & fantasy I've concocted the next step in Versiris evolution... Versy Iris!! The playful imp that lives in her castle creating creatures for fellow monster enjoyers.I believe creating from your soul is how you do your best work, and I hope others will join me in that joy!
What's new?
I'm currently solo developing a cryptid-themed video game called We Don't Exist and making monster artwork and merch for my store The Creature Castle.You can best stay up to date with my projects via my top row of socials ▶